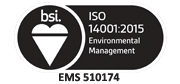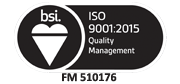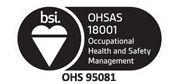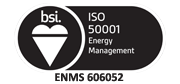 Domestic Sales And Marketing
Products of Nuh Çimento are conveyed to all geographical regions of Turkey through an extensive and exclusive dealer network and direct sales system.
Having taken its place at the top among the industrial enterprises engaged in cement industry in Turkey thanks to its production capacity, product quality, improved management and organization structure and rooted company culture, NUH ÇİMENTO SAN. A.Ş. markets its products in international quality standards in a considerably large area in the country.
Foreign Sales And Marketing
Nuh Çimento Sanayi A.Ş. exports cement and clinker to 5 continents with its port facilities in Hereke, Kocaeli.
We export products intensively to the Western Europe and also provide services to various countries such as Africa, South and North America, Togo, Nigeria, Ivory Coast, Algeria, Italy, France, Spain, Belgium, Albania, Holland, Ireland, Portugal, Brazil, Canada, USA, Georgia, Israel, Egypt, Lebanon, Gambia, Ghana, Senegal, Tunis, TRNC, Mauritius